Today Google announced new features for Pixel, including updates to the camera, editing tools, and safety and wellness features.
Here are some new features to look out for on your Pixel from today:
Faster Night Sight on your Pixel 6 and Pixel 6 Pro so you can capture beautiful low-light photos in half of the normal exposure time. thanks to new algorithms powered by Google Tensor
Magic Eraser on all Pixel phones! Now you can easily remove distractions like photobombers no matter which Google Pixel Phone you're using.  Magic Eraser is now available on all Pixel phones.
All new Health Connect to help you track your health and fitness data, across compatible health and fitness applications so you can manage your data, all within a single page.
Save time (and sanity) with Direct My Call
Skip the headache of sitting through long menu options when you call a business. Now with Direct My Call on Pixel 4a and newer phones, you'll see the menu options ahead of time so you get to the right extension even faster when you call many of the most popular toll-free numbers in the U.S.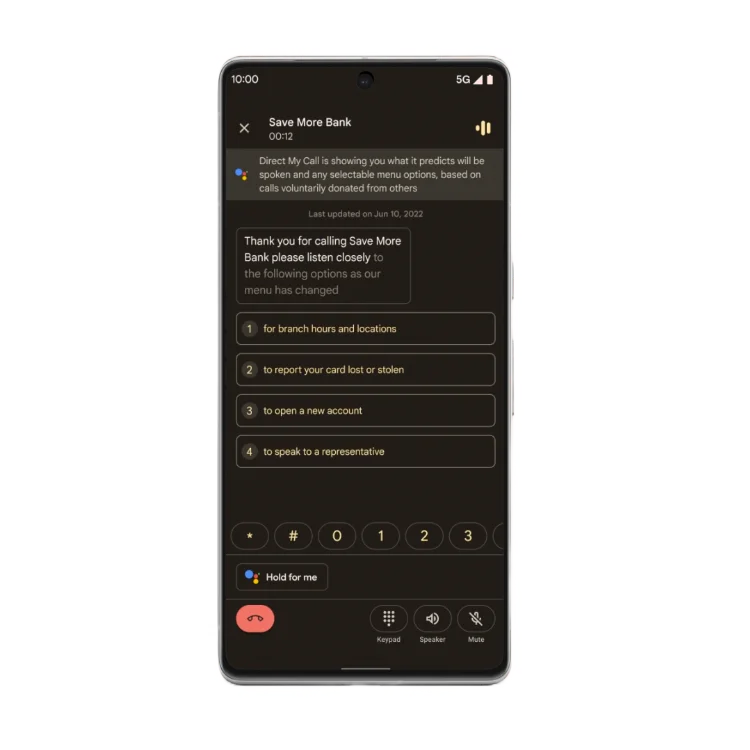 Elevate your health and fitness tracking game
Pixel now has Health Connect built-in, giving you a powerful way to store, connect and share the data from your compatible health and fitness apps. Health Connect stores your data on-device and provides you with a central set of controls to manage your health and fitness data. So there's no need to wonder which apps share your on-device health and fitness data with other apps or run multiple fitness tracking services.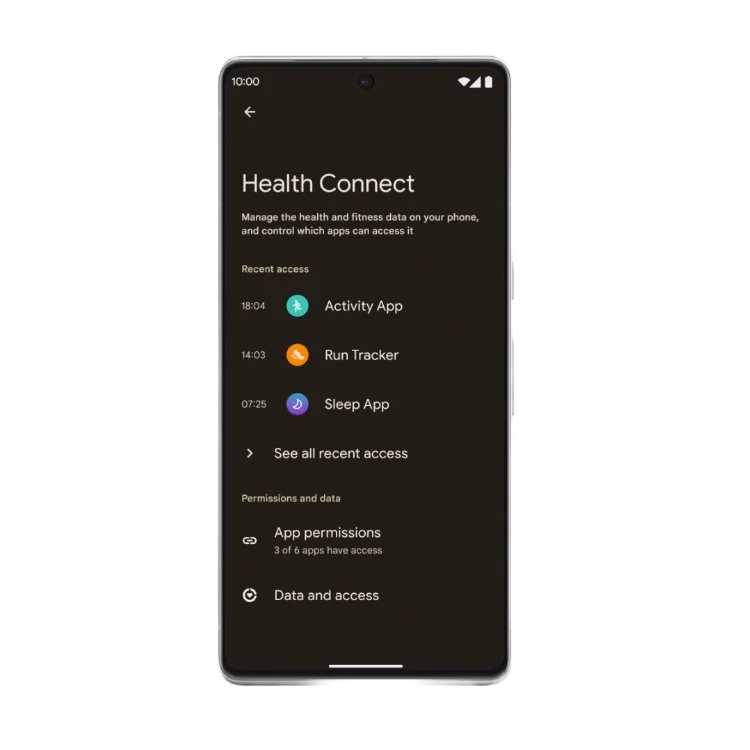 See timers across all of your Pixel devices without unlocking your phone
Ever set a timer on one device and wished you could see it on another? Now when you set a timer on your compatible Nest device (sold separately), At a Glance shows the countdown on your Pixel phone, too. You'll even get a push notification to your phone when the timer goes off, so you can disable it or add another minute with a quick tap.1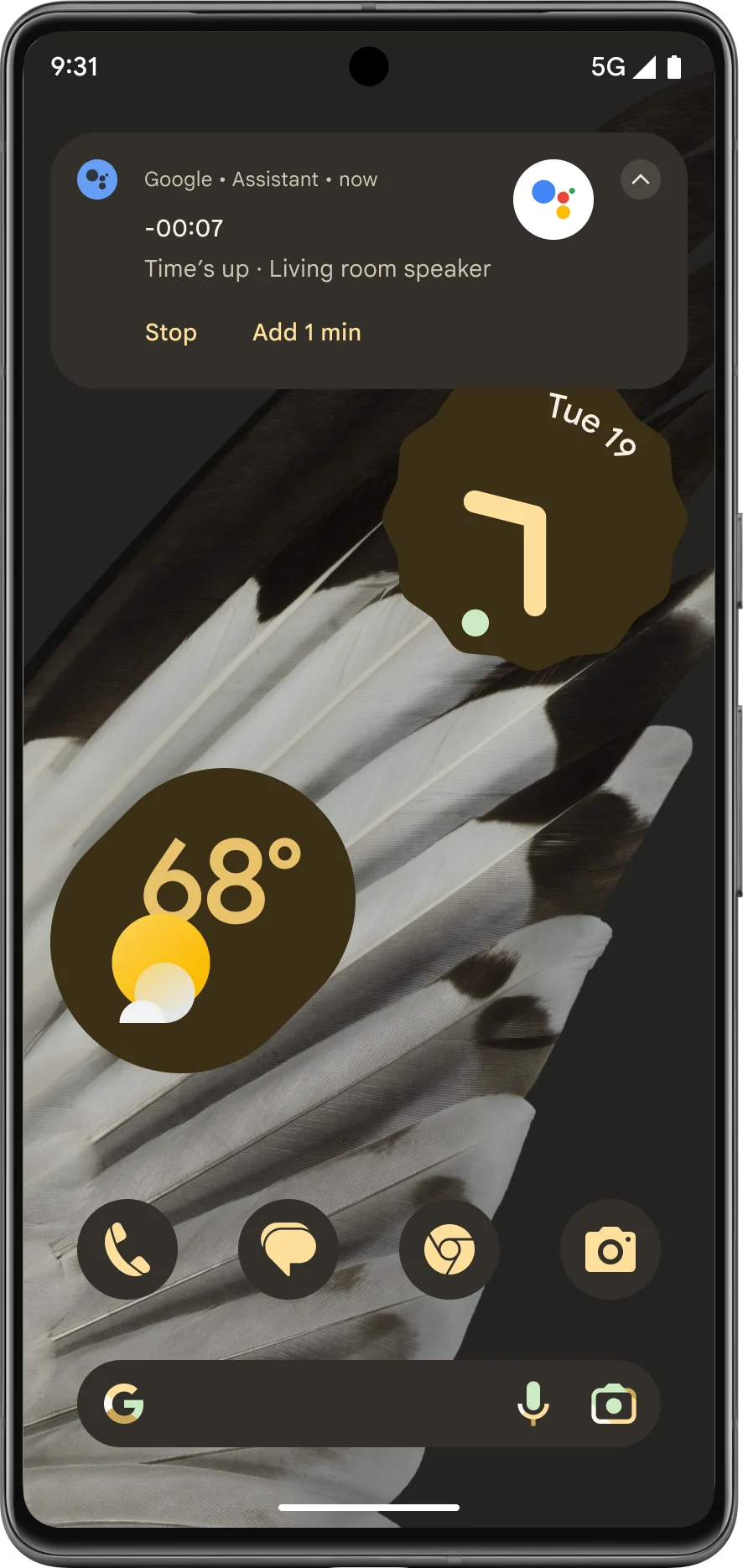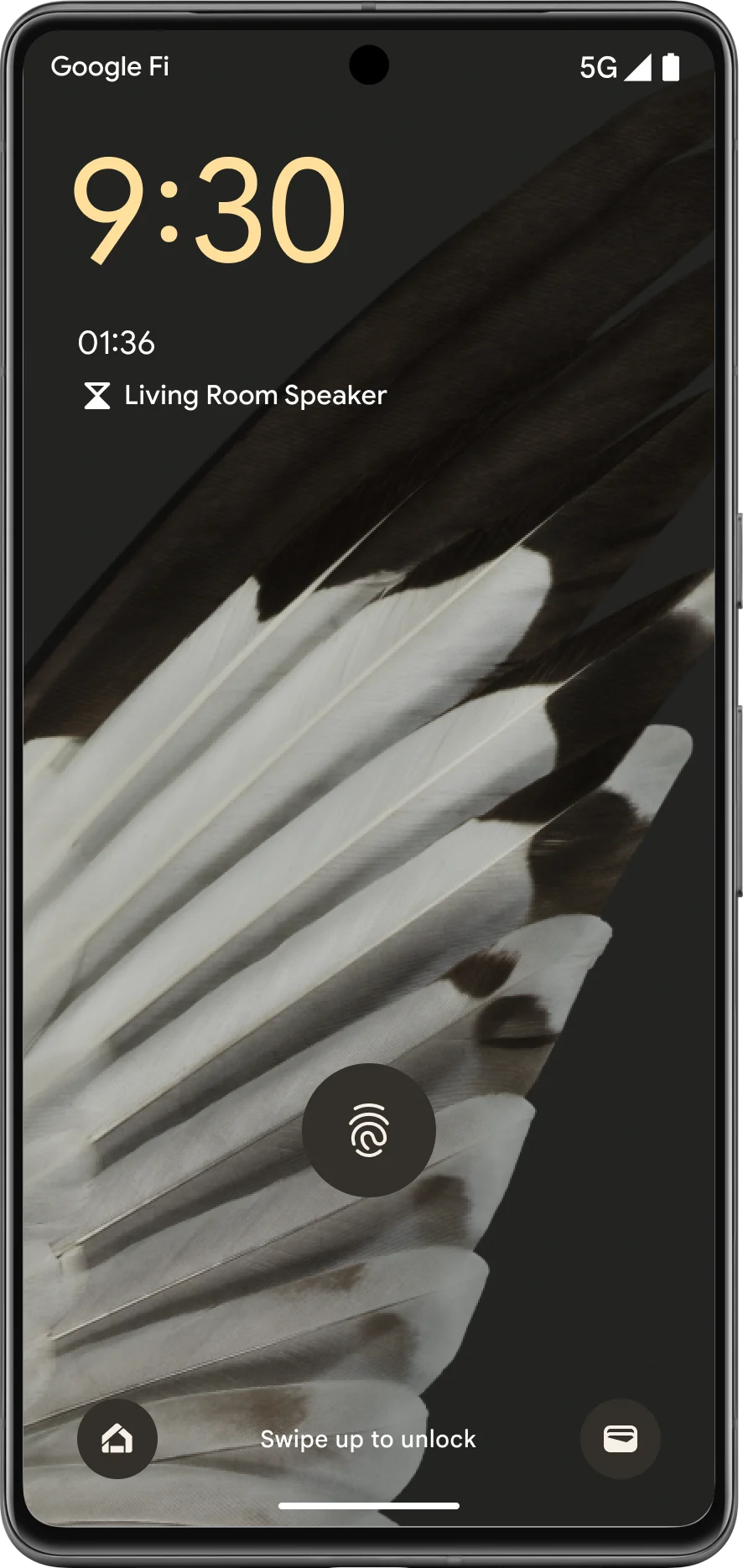 Get help when you need it most with fall detection
Your Pixel Watch now has fall detection which can detect if you've taken a hard fall and connect you to emergency services. Once connected to emergency services, your Pixel Watch will play an automated message to request help to wherever you are. You can also speak to the emergency operator yourself, if possible, to let them know whether or not you need help.2 Thanks to built-in motion sensors and on-device machine learning, your Pixel Watch can accurately differentiate a hard fall from things like performing vigorous physical activity or recovering from a small stumble to minimize accidental emergency calls.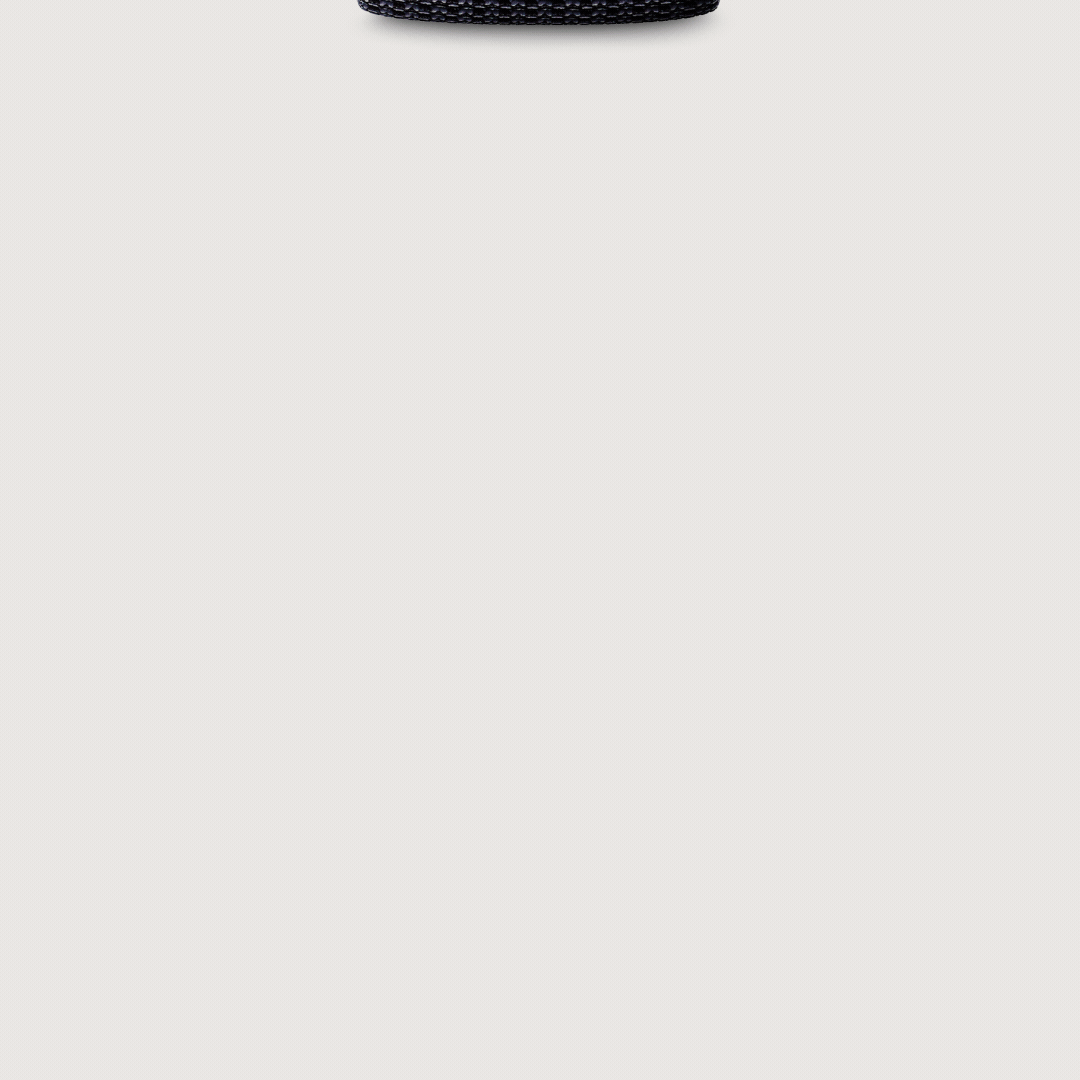 Customize your Pixel Watch so it works for you
In the coming weeks, new sound and display settings on Wear OS 3+ will make it easier to customize audio and visual experiences on your Pixel Watch. You'll be able to use mono-audio to limit the disorientation that can be caused by split-audio, and new color-correction and greyscale modes will better optimize the display for a wider range of vision preferences.
More helpful features for more Pixel devices
We're also bringing existing features to more regions, languages and devices.
With ultra-wideband digital car key, you can keep your phone in your pocket or purse and your car will automatically unlock or lock as you approach or leave your car.3 You can also start your vehicle's engine with your phone in your pocket instead of docking it on the interior phone tray. This feature will be available in the coming weeks.
Fast Pair is now available on select Chromebooks, so you can automatically detect and pair your Pixel Buds or Fast Pair enabled-Bluetooth®4 headphones to your Chromebook with just a tap or click.
New emoji combinations are available on Emoji Kitchen for you to mash up, remix and share as stickers via Gboard.
You can now use two eSIMs with Dual SIM Dual Standby on Pixel 7 and 7 Pro.5
Hold for Me is available in Japan (in addition to the U.S., Australia and Canada)
These new updates will begin rolling out to your Pixel from today and will continue to do so over the next few weeks